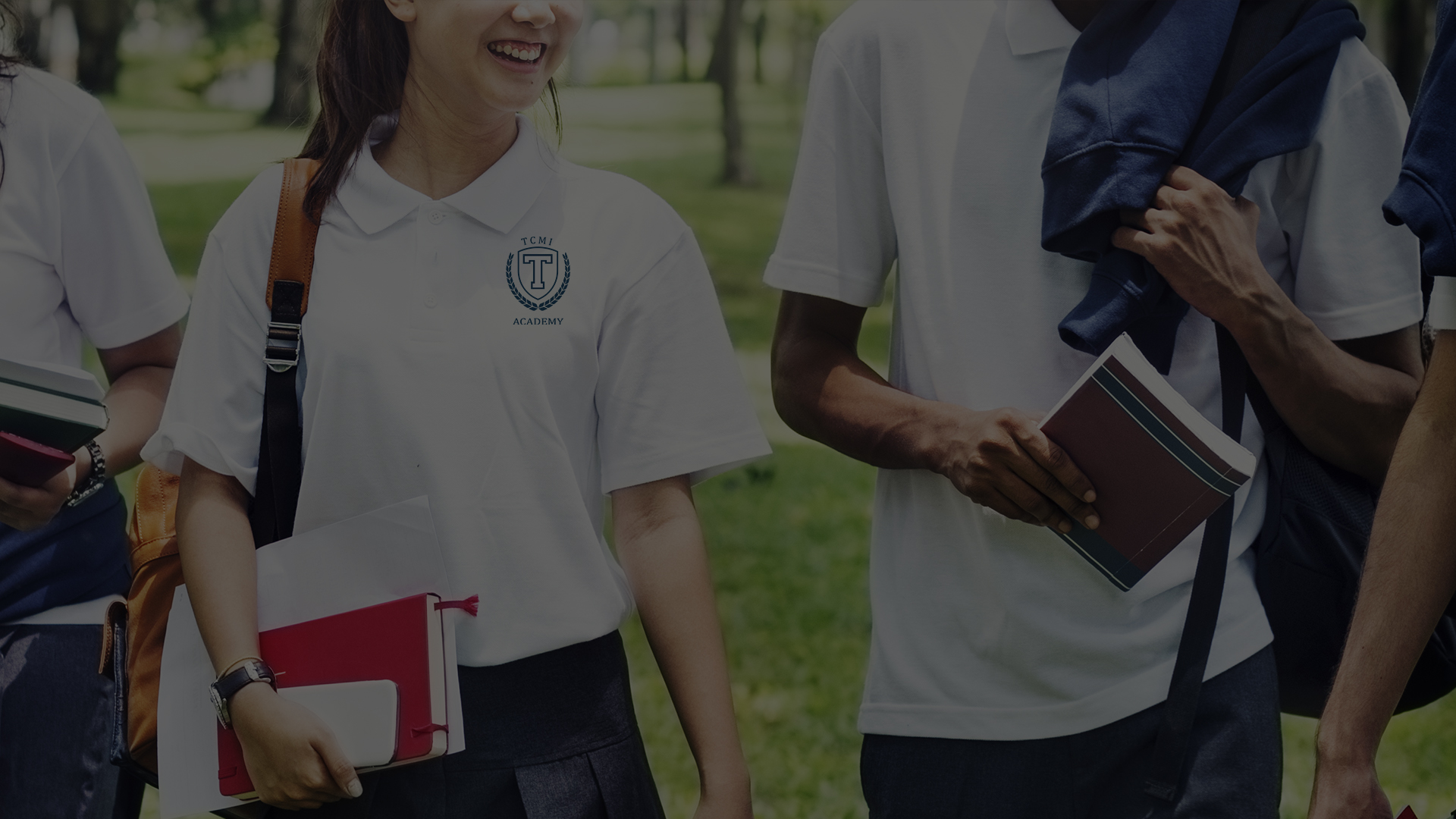 READ MORE
A
PURPOSE-DRIVEN
EDUCATION
REGISTRATIONS
PLEASE FILL OUT OUR INTEREST FORM TO ENROLL FOR THE REMAINDER OF THE 2020-2021 SCHOOL YEAR OR FOR THE UPCOMING 2021-2022 SCHOOL YEAR.
INTEREST FORM
TCMI Academy's
Vision & Mission Statement
Our vision is to provide a Purpose-Driven Education to foster academic excellence and to prepare and equip a child through their journey of discovery; accounting for their strengths, interests, and gifts within a values-based setting. In turn, this prepares strong and educated leaders founded in the Christian faith who abide in their calling as they influence the larger society.
At TCMI Academy, our teachers, counseling, and programs center upon this mission as we pray, support, and empower students, in conjunction with their parents, thereby cultivating a culture of partnership and community.
Read More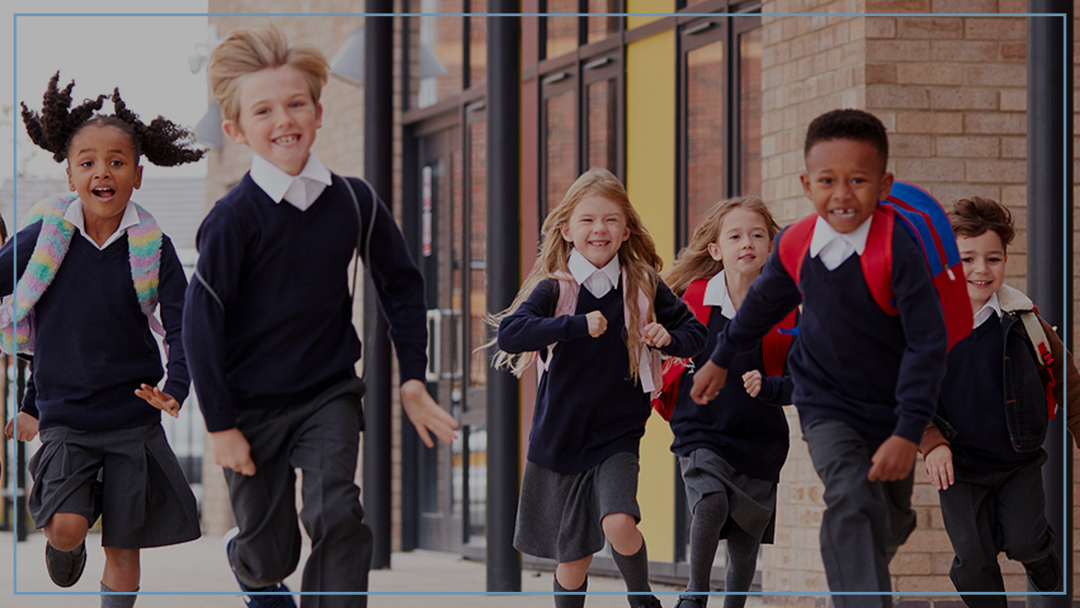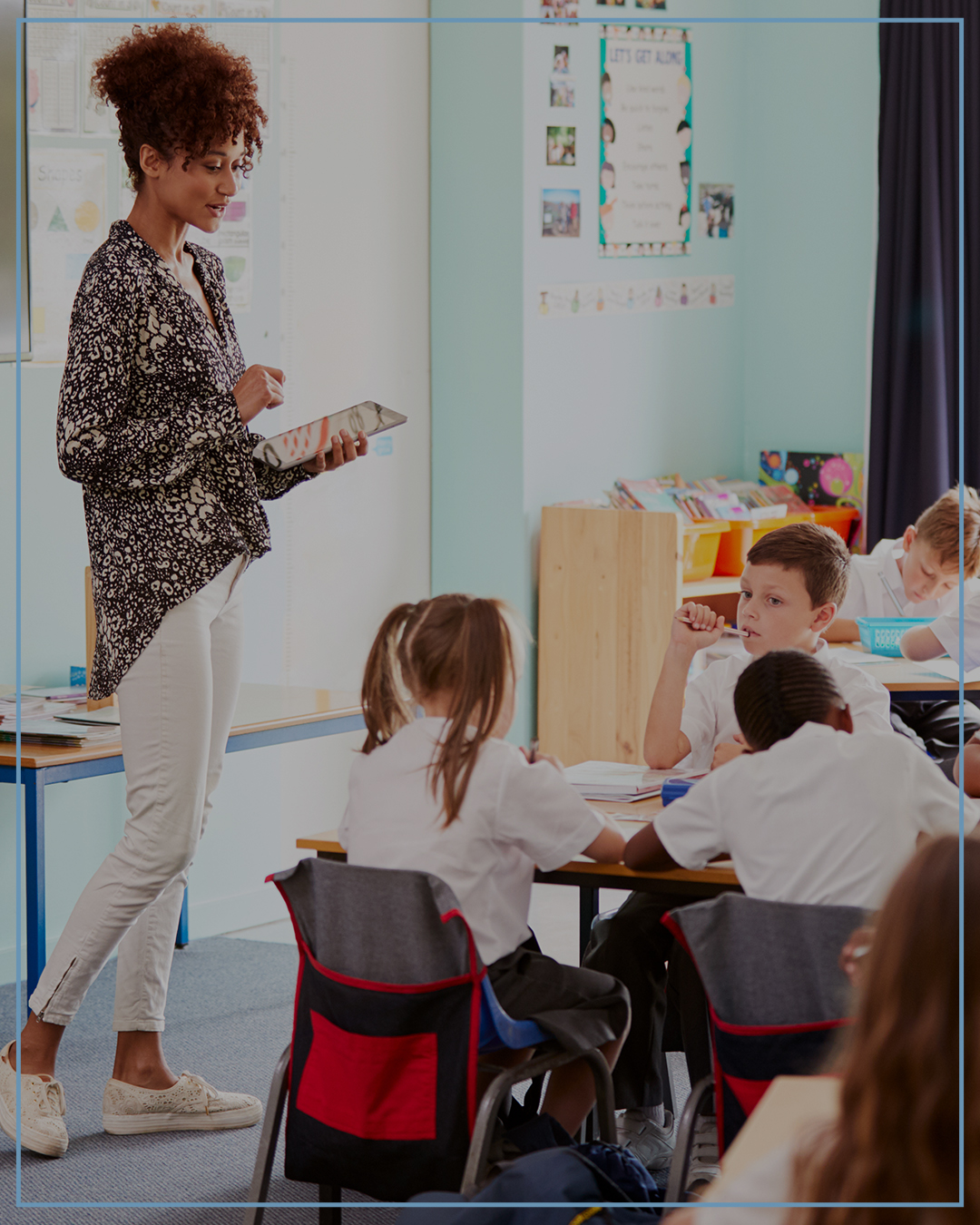 • K-12 Grade Education
• Fully-accredited curriculum
• Small class sizes for individualized attention and tutoring
• Specialized teachers and leaders in the faith
• Flexibility with in-person, virtual, or hybrid education alternatives
• An affordable quality private education to all
• Counseling and advising program- centered on a biblically based and Christ-centered worldview
• Specialized programs and electives such as Career and College, Preparation and Readiness, Baking and Culinary Classes, Life Skills and Financing, Conversational Spanish, and more!
• Parent Engagement Program
In addition, we are in strict alignment with state recommendations and the adoption of the Centers for Disease Control and Prevention's (CDC) Considerations for Schools as guidelines for school opening during COVID-19.
Read More
TCMI Church has a vision and a calling to raise up leaders and the next generation. God has opened the doors to allow us to take the next step in that very calling in opening TCMI Academy. We understand in order to change the world and shape the next generation it begins with what we teach our children. The Bible says, "Train up a child in the way he should go, And when he is old he will not depart from it." (Proverbs 22:6) If you would like to be apart of sewing into the next generation, we'd appreciate any donation amount to help further this calling. God bless!
DONATE